AIDS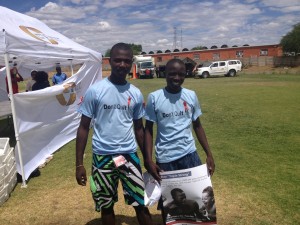 Aids
New disciples
You're always welcome.
Erase emotions
Like you never felt them.
Aids doesn't matter
All religions and creeds,
Any shade of skin,
Whether your six hundred pounds,
Or tiny, frail and thin.
Aids we must
unfriend.
The equal-opportunity affliction,
Accepting all candidates,
Misdemeanor or felony convictions.
Aids
Open arms to the loser,
Open arms to Joe Cool,
Elite intelligence,
Gets played as the fool.
Aids
Will never care
In what town you were born,
It kills your friend,
Then helps you mourn.
Aids
A rapid false end,
To your problems and pain.
You'll succumb to the heat
Of its eternal flame.
Aids
Urban or rural,
You cannot hide,
Farmer, Lawyer, Cop,
Stripped of your pride.
Aids
Heartily feeding on the lonely
And misdirected,
Sullenly sneaking up,
When you least expect it.
Aids
On call 24 hours,
Covering every time zone,
Intact families beware,
It's breaking homes.
Aids
Turning peaceful families
To civil war,
Even the pimp,
Will become the w****.
Aids
Writing checks,
Your dignity can't cash,
Incoherent kids,
Selling their s***.
Aids
A façade of fake friends,
It becomes sublime,
Your family, your kids,
Fade to second in line.
Aids
Lifelong companions,
Become total strangers,
The loss of perception,
Enhances life's dangers.
Aids
A devil perched,
On either shoulder,
Your angel's crushed,
By his fiery boulder.
Aids
A baffling, cunning,
Insidious disease,
we must battle the beast.