Intern article by Antonet Domingo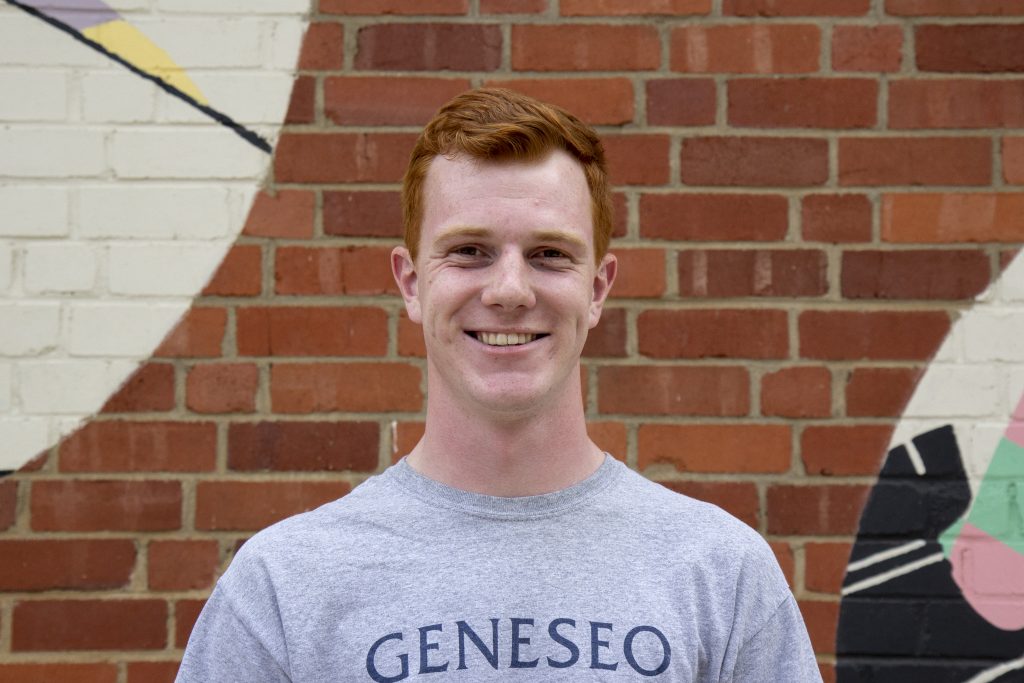 Gavin is also a student from America; his currently doing his internship at P.A.Y for a period of two months.
During his time at P.A.Y, Gavin hopes his team can engage the learns in basic science lessons and to get students excited about science.On their first day they did a basic science reaction and this was done to get the kids thrilled about science. Gavin says that P.A.Y was his first choice project to on work. He also said that his team  are very passionate about science projects.
Gavin believes that P.A.Y is a great organization, adding that they see a tremendous value in P.A.Y. The interns are happy to be part of the P.A.Y for the duration that they will be her.