Jenny Mento
What do we do at Physically Active Youth (PAY)?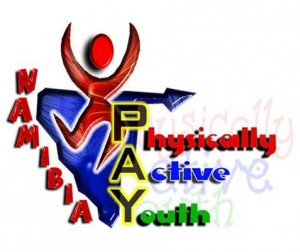 I have three words play, study, sport. Let me elaborate more: we always play a lot of fun games,do fun things together with the volunteers and participants. Studying is the number key for pay. Participants are helped with homework everyday and tutored by different volunteers sometimes from abroad.
Sport is very important, we swim, cycle, play soccer, play volleyball and play ringball. Pay has spectecular athletes. Two of them  qualified to go to Cyprus for the biathle world championsip. Pay is so proud of them.
On Fridays we have life skills sessions. We talk about different issues the community is facing and ways of how we can contribute our help. My favourite volunteers are Nenad, Ester, Wilhelmina, Patrick, Jordan and Marie-Jeanne. With them you can be yourself.
PAY ROCKS!