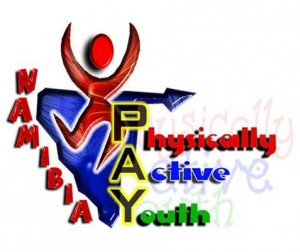 My name is Bertha Kahenge and I go to school at Augustineum secondary school. My hobbies are reading, watching TV, playing and especially when I meet new people. One day I will like to be a doctor or a teacher, I want to choose wich suits me best.
I like PAY because I will learn a lot of things from here. I will learn how to respect and how to control my behaviour. At PAY I meet a lot of learners from other schools.I also meet different teachers here but they are students in there countries. I met one from Germany and some others from Canada, England and so on.T hey help us with our homework and they explain anything we don't understand.They are really good people and don't shout at people they talk with a soft voice.
I really like PAY. THANK YOU FOR TEACHING ME SOMETHING!