VOLUNTEER BY ANTONET DOMINGO
Marvin is from Germany and has been doing his internship since October last year at P.A.Y.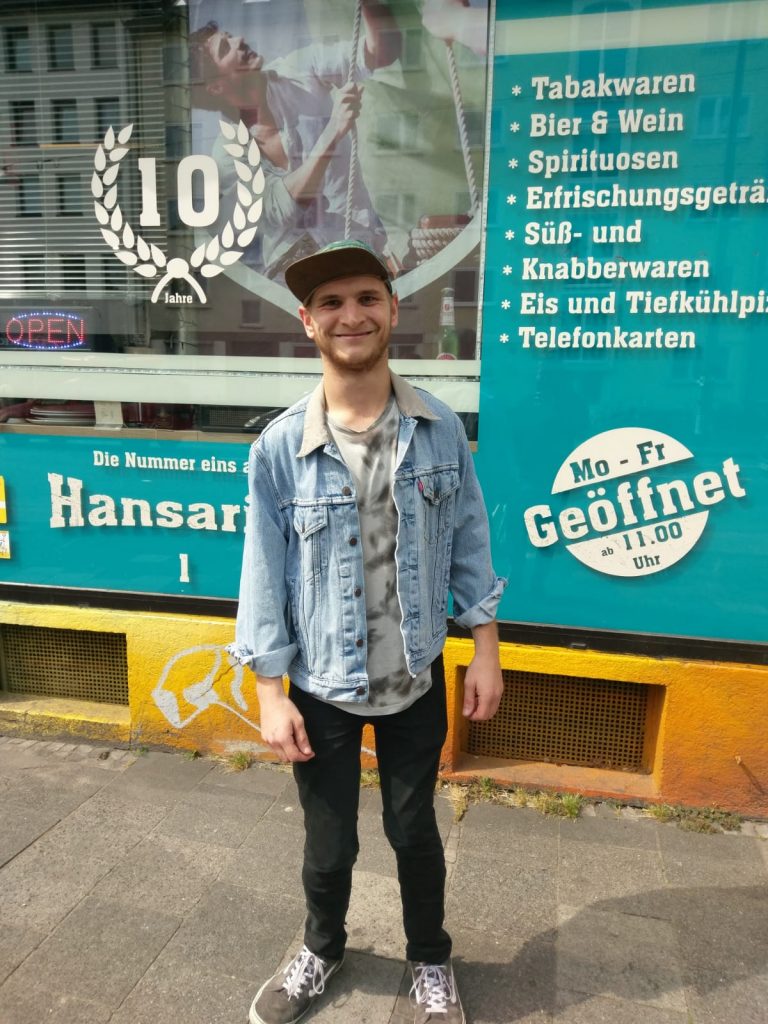 Marvin got this internship through the garden in village organization, which has been working with P.A.Y for some time now in regards to interns. Marvin says that the environment at P.A.Y is very friendly, cosy, and lovely and definitely place that he feels save.
Marvin says he looks forward to making a difference, "I know I won't change everything, but if I can have a small impact even on one kid, that would mean a lot to me." Marvin and his team basically carry out everything at P.A.Y, from cooking, to maintenance, to making the sandwich, to teaching and they also help out with sports.
Marvin believes that P.A.Y IS making a difference, adding that there are many volunteers and interns from Germany, the U.S, and the Namibians and the workforce of P.A.Y, this people put a large amount of hard work in to changing each and every Child's life at P.A.Y, this is the one feature that makes P.A.Y A BEAUTIFUL PLACE.